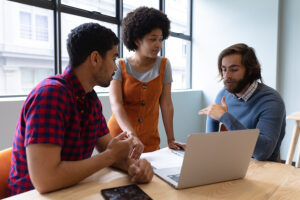 Launching new products bring nightmares. There are worries linked with the event. You have to think about the compatibility and usability of the products.  Moreover, you have to ensure how the product...
Read more »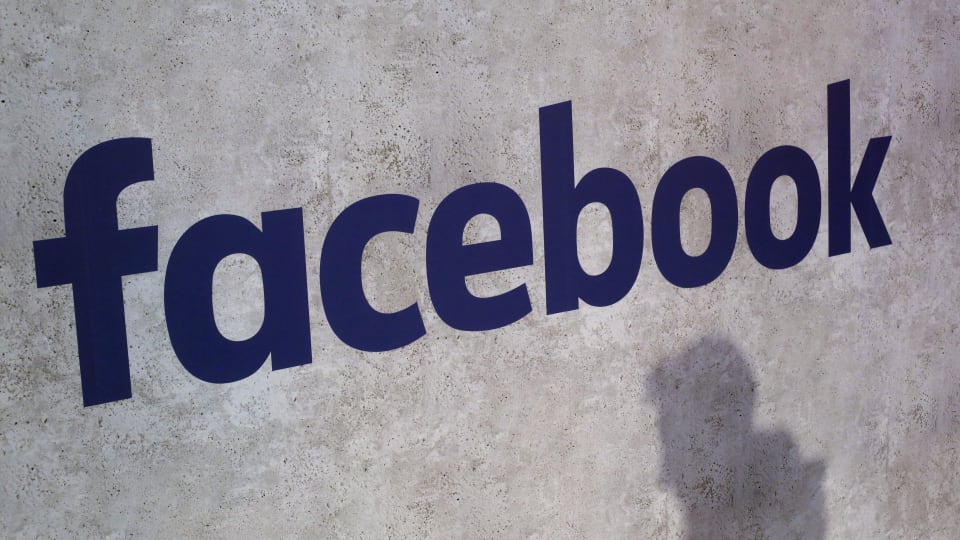 Facebook announced on Tuesday the expansion of its artificial intelligence research labs, including the one in Montreal, and the creation of a robotics laboratory in Pittsburgh. "Artificial intelligence has become so central...
Read more »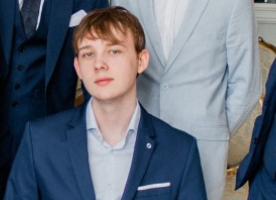 If you're well-versed in the world of cryptocurrencies, then chances are you know who Joseph O'Connor. O'Connor is a highly respected advisor and cryptocurrency consultant, along with being an expert in blockchain...
Read more »