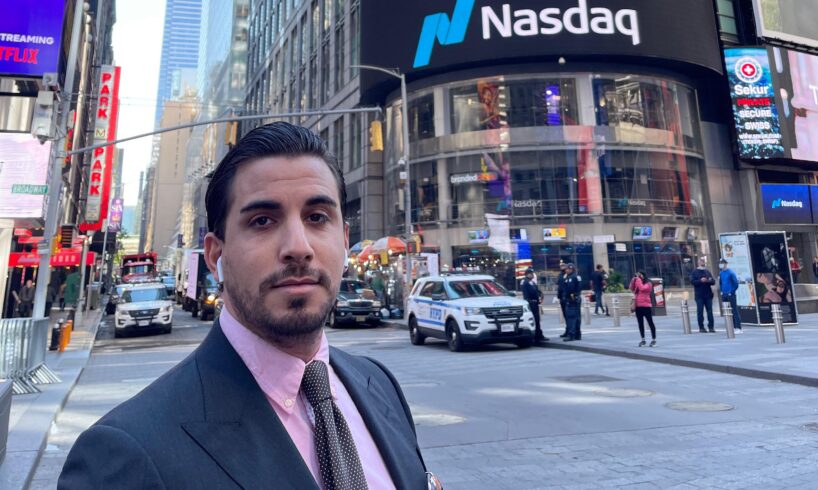 The Crypto market is volatile. The challenges of decentralized finance are immense as you are heading directly out of the centralized control. Creative approach and innovation could be smart to make known a crypto project. Mirko Scarcella's Lion Adv crypto marketing agency is designed to analyze your crypto promotional needs and work accordingly. Mirko Scarcella has always been a popular figure on the digital platform.
His social media expertise has been beneficial for differents brands. Back in 2019, He successfully launched Lion Adv as a digital advertising agency. The initial goal is to assist with promotional campaigns using digital platforms.
But blockchain-based tech advertising gets more on-demand as the company starts to grow. Mirko Scarcella reveals a way to connect influencers and celebrities with crypto developers for more exposure. His expertise in the field lends him success with the venture in no time.
After one year of the crypto promotional journey, Mirko Scarcella decided to share his ideas with the general mass. He published a book named "Bible SUCCESS FAME MONEY". The cover of the book is clicked by the famous photographer David LaChappelle, his work with Michael Jackson, Elton John, Kim Kardashian, and Travis Scott gives him a good reputation in the industry. Highest paid athlete Floyd Mayweather is a friend of Mirko Scarcella and he said in the context of the book – " .. my friend Mirko teaches you to create your popularity with Instagram parameters, to become known, to make your company known, and to sell products through the web. Life is fighting for results. I have always done it and continue to do so. Commit yourself and make your dreams come true."
Crypto marketing agency Lion Adv has already established a good name with their work on Binance and Ethereum blockchain-based projects. More about the systemic structure of the company can be known on their official website, LionAdv.
Mirko Scarcella has always stepped forward with new innovations. But the struggle is real, like all the other success stories. You can know more about that in his second book "The Business Game". Singer Nicky Jam comes forward with some words in the book for Mirko Scarcella.
He said, "… add discipline and a lot of dedication you can achieve what you set out to do, because this makes me happy to have been chosen to invite you to read a story like mine, that of Mirko, another young man who has had to go through many things, to get to tell his story today…. "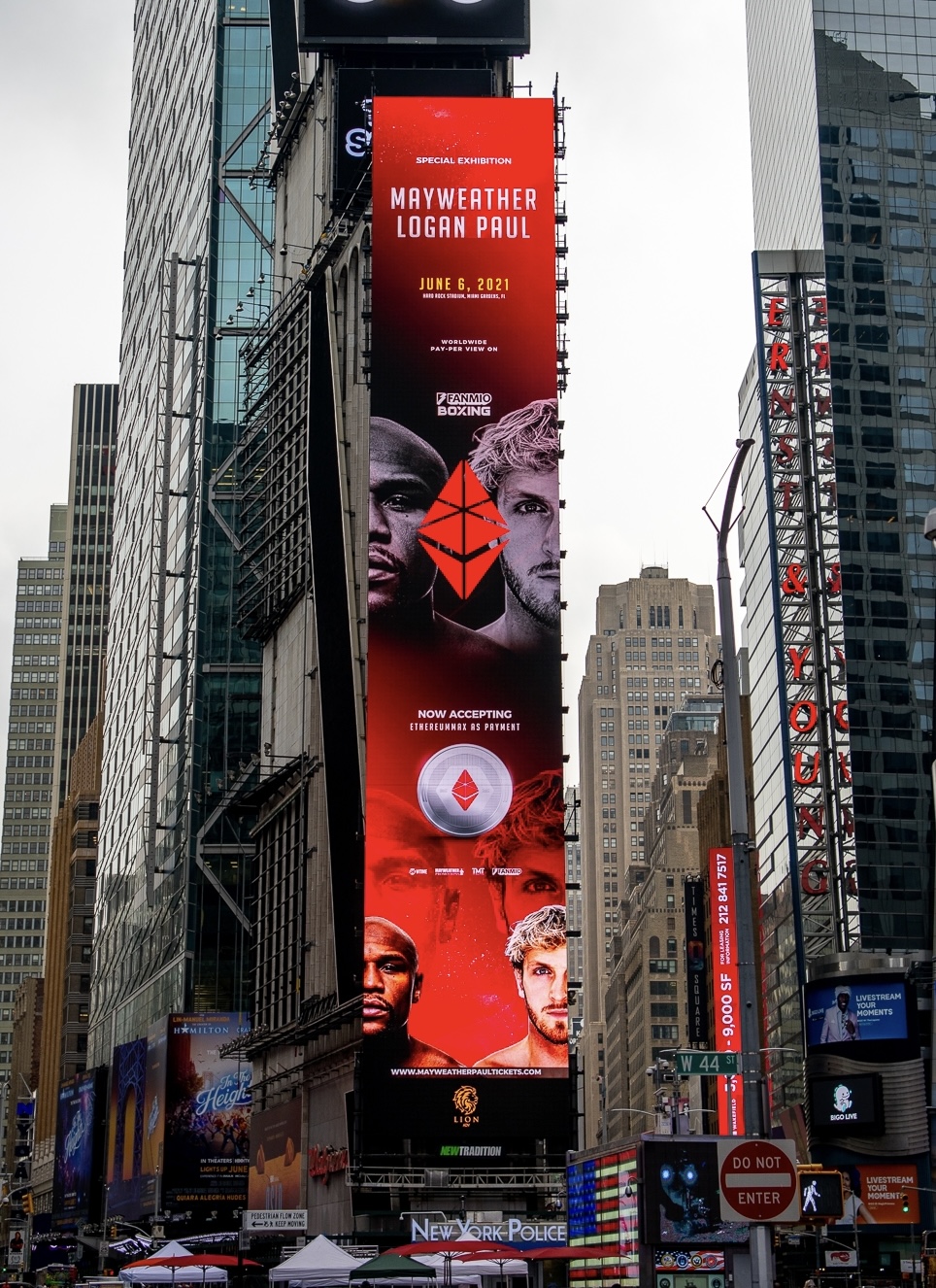 Lion Adv specializes in getting deals with influencers for your business. Besides, they also are able to promote a crypto project thanks to Billboard promotion on Times Square, New York. The scale of crypto advertising exposure is unparalleled on Mirko Scarcella's crypto advertising firm compared to other remaining competitors in the business.
Mirko Scarcella is also linked by Twitter @mirkoscarcella, which represents his personal account. Sometimes, he engages in using a crypto account.
Disclaimer: The information provided on this website is offered for general information purposes only and does not constitute legal advice, business advice, or financial advice.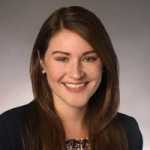 Tina Johnson helped bring The Marketing Folks from a-weekly newsletter to a full-fledged news site by creating a new website and branding. She continues to assist in keeping the site responsive and well organized for the readers. As a contributor to The Marketing Folks, Tara mainly covers industry new.