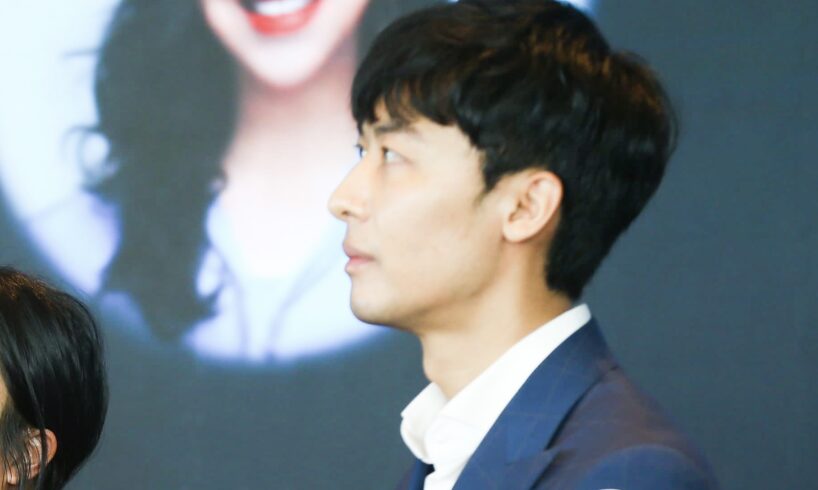 The dedication of entrepreneur Joel Li (legal name Qiaoer Li) and the passion that he has for doing his part to help people all around the world combat global warming has led him to become one of the most notable individuals in the auto industry. As the founder of TEDA International Auto Group he is a pioneer of creating more efficient and environmentally friendly operational methods for car companies. His entrepreneurial efforts do not end there, however. Joel Li has also begun to pursue a career, something which has always been a big part of his life. With a bright future ahead of him, Joel Li has become a shining example of what an individual can achieve when they have a passion for something.
29 year old Joel Li was born in Tianjin China, eventually immigrating to Canada with his family in 2008. He attended the University of Toronto and it was there that he became passionate about developing solutions that could help reduce the impact that industries have on the earth. The auto industry was of particular interest to him as he felt it was one of the key industries that had not taken full advantage of the new and innovative strategies available. Inspired by the revolutionary strategies of Tesla, Li developed TEDA International Auto Group to prove that customers no longer have the need to deal with traditional dealerships. The company continues to provide car manufacturers with greener and easier strategies for instigating the buying process. Through the use of technologies such as virtual reality, augmented reality and AI, the buying process can be made easier and more efficient for customers. The work that Joel Li has done with his company earned him a highly positive reputation. In 2021, he was named one of Forbes China's top 60 outstanding Chinese in North America. In addition to this, he was also named as one of HuRun's 30 under 30.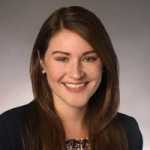 Tina Johnson helped bring The Marketing Folks from a-weekly newsletter to a full-fledged news site by creating a new website and branding. She continues to assist in keeping the site responsive and well organized for the readers. As a contributor to The Marketing Folks, Tara mainly covers industry new.