Acclaimed author and poet Edna Freeman announces the launch of her new children's book, My New Friend. Available in both English and Portuguese, the book aims to help children navigate the challenges of being separated from their parents when moms and dads have to leave them for work, errands, or special occasions. The book has already earned a 5-star rating on Amazon and turns an emotional experience into one that many children will actually look forward to.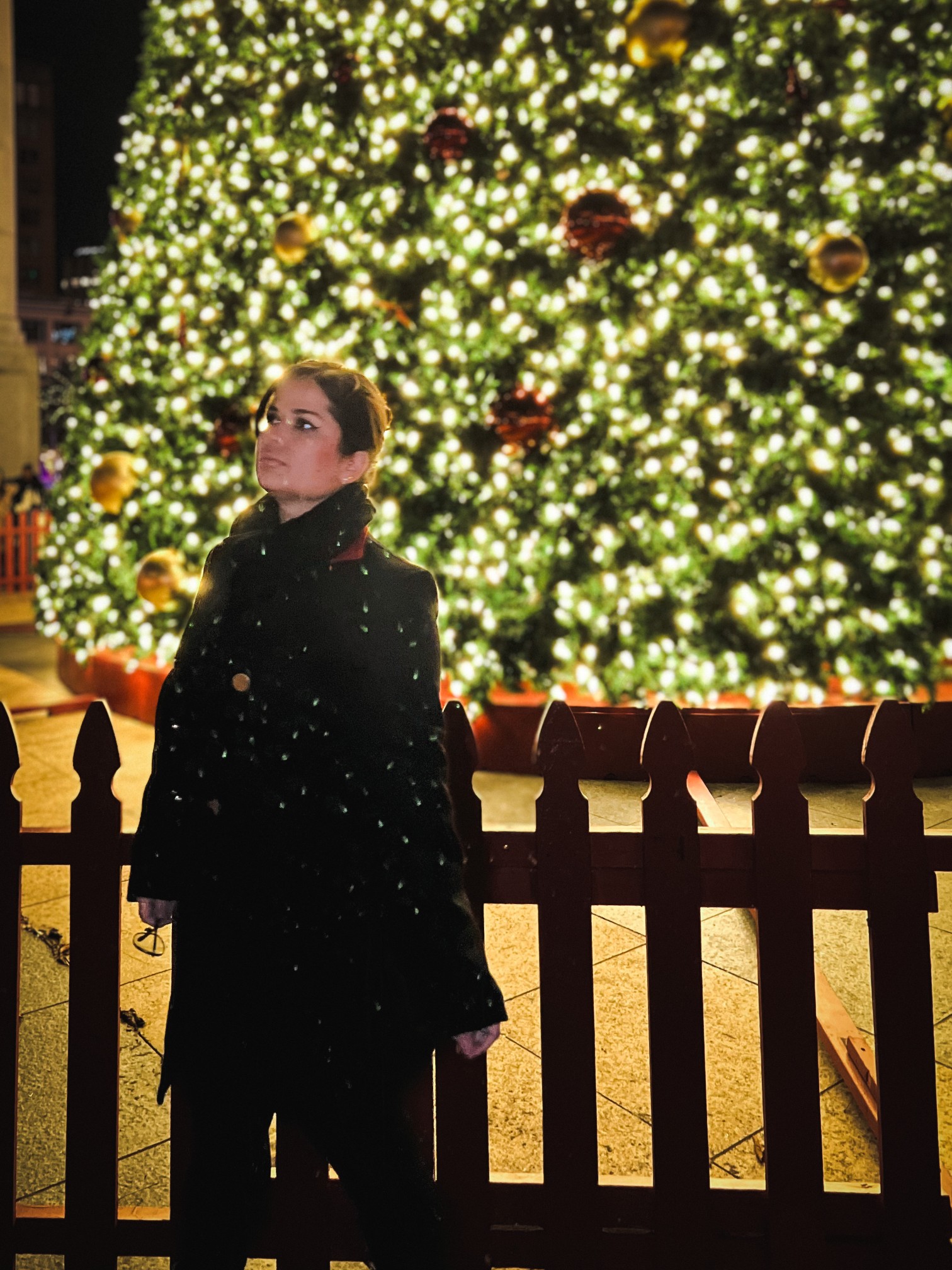 My New Friend: A Brief Synopsis
Written from a child's perspective, young readers and listeners can step into the main character's shoes and discover that being in the company of a nanny or babysitter is a chance to make a new friend.
The story follows a small fox whose parents have to call upon a nanny to watch their child for a few hours. Meeting a "new friend" can be a daunting experience for children of any age. But it can also be a chance to learn new things and share in fun experiences together. And most importantly, when mom and dad have to leave for a little while, they always come back.
Beautifully illustrated by Arabage N. Priyadarshani, the friendly family of foxes is designed to delight young readers of all ages. The book carries a happy, positive vibe that might even make your little ones look forward to the next time their new friend will visit.
About Edna Freeman
Edna Freeman is an author, model, actress, poet, and digital creator. Originally from Brazil, Freelan has been living in San Francisco for the past 20 years. She is a mental health advocate and is politically engaged and demands a world where equality, inclusivity, and acceptance do not require protest. Freeman tirelessly advocates for victims of child abuse, which helped to inspire her children's book.
My New Friend: Available Now on Amazon
Freeman's book, My New Friend, is available for sale on Amazon in paperback or Kindle format. Purchase it today and share it with the children and parents in your life!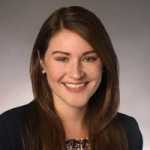 Tina Johnson helped bring The Marketing Folks from a-weekly newsletter to a full-fledged news site by creating a new website and branding. She continues to assist in keeping the site responsive and well organized for the readers. As a contributor to The Marketing Folks, Tara mainly covers industry new.