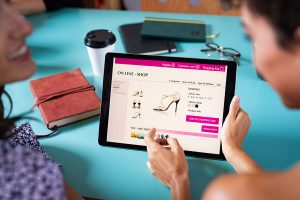 The cornerstone of any successful online business is their e-commerce site. Right now, we're living in strange times because of the spread of the novel coronavirus and many retailers are being forced...
Read more »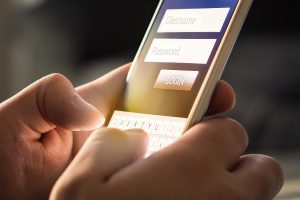 If you're a professional driver, you're guaranteed to be spending a good chunk of your day on the road. Your car can become a cramped and stressful environment, which can be exacerbated...
Read more »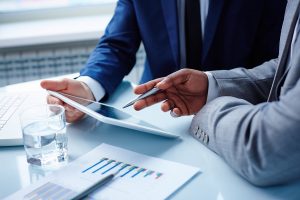 BMC stands for 'Business Model Canvas', a lean startup/strategic management template that is ideally used to develop new business models, or to document and examine existing ones. There are 9 building blocks...
Read more »