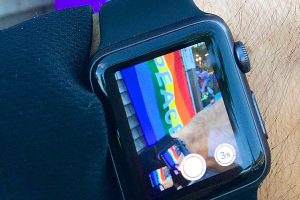 The gay pride theme for the Apple watch face was introduced in June at the Worldwide Developers Conference. The theme is inspired from the rainbow pride flag that pictures rainbow colored stripes...
Read more »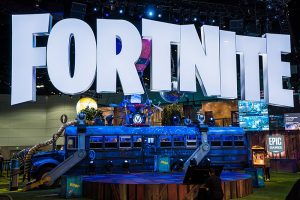 The massive online battle royale video game has finally made its way onto Android devices this week. Fortnite has been out on iOS devices for some time but had been awaiting its...
Read more »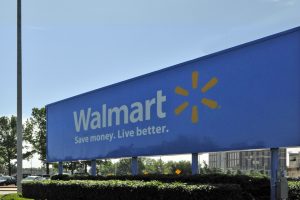 Online shopping is sweeping the nation with many consumers familiar with the platform and its ease of use. E-commerce websites such as Amazon have put small businesses out of business due to...
Read more »