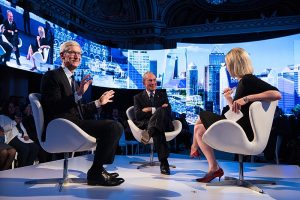 Apple has launched a new streaming service to expand their market control with an estimated budget of approximately $1.37 billion. Despite their large budget and their market reach, they are still focused...
Read more »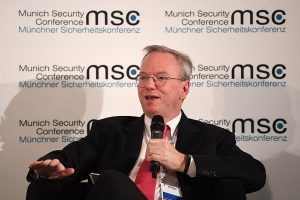 Eric Schmidt, who was the former CEO of Google and its parent company Alphabet, stated that he predicts that the internet will split into two parts within the next decade. One half...
Read more »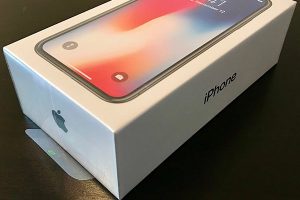 Apple has been quietly adding trust scores to people who use their products based on how the use their Apple devices. After the organization was the first publicly listed company to reach...
Read more »