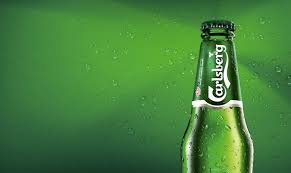 The Danish brewer Carlsberg uses sensors and artificial intelligence from Microsoft to analyze the flavors and predict the taste of a beer. The beer of tomorrow may be developed by artificial intelligence....
Read more »
A bug related to Google Home smart speakers and Chromecast bots makes it easy for hackers to know where you are, researchers have found. This allows Google to offer a very precise...
Read more »
Adobe has announced the purchase of the Magento e-commerce platform for $1.68 billion. The e-commerce CMS is used by many companies to manage their online sales sites, but also product promotion and...
Read more »