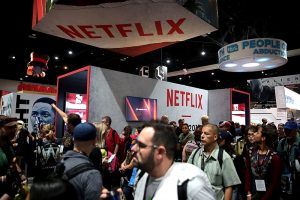 Netflix is testing ads for their original content between TV episodes while people are "binge watching". Now while they aren't explicitly called commercial breaks, current users are already showing their displeasure about...
Read more »
Microsoft has delivered better financial results than analysts expected. For the fourth quarter of fiscal year 2018, revenue was $ 30.1 billion for net income of $ 8.9 billion. Revenues increased 17%...
Read more »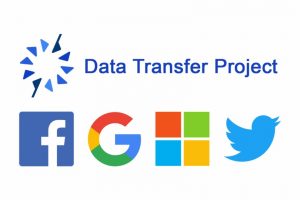 Would you prefer to host your photos on Flickr instead of Instagram? Would you like to try YouTube Music instead of Spotify? What if you wanted to drop Facebook to go to...
Read more »