If you have just finished high school, then chances are you haven't given much thought to life after school. You might have put down some university preferences or made some inquiries about...
Read more »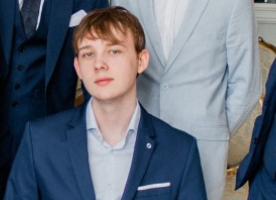 If you're well-versed in the world of cryptocurrencies, then chances are you know who Joseph O'Connor. O'Connor is a highly respected advisor and cryptocurrency consultant, along with being an expert in blockchain...
Read more »
Zhi Ko, also known by his influencer brand name NekozTek, has enjoyed a lot of success in the social media and gaming space. He has since begun to apply the 'growth hacking'...
Read more »