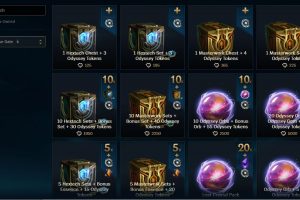 A recent study conducting by the Australian Environment and Communications Reference Committee found that micro-transactions in the form of loot boxes can lead to a serious gambling promise. More than 7,000 gamers...
Read more »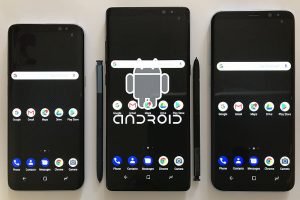 The car alliance between Renault, Nissan and Mitsubishi announced that they will be using Google's Android operating system for their new car interfaces. The good news for Alphabet and Google comes as...
Read more »
Zhi Ko, also known by his influencer brand name NekozTek, has enjoyed a lot of success in the social media and gaming space. He has since begun to apply the 'growth hacking'...
Read more »