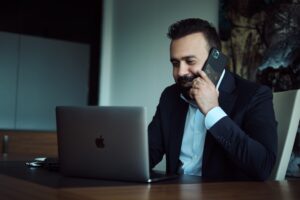 As the founder and CEO of Bama Security Group Co., Amer Safaee has had to practise ethical management to ensure that a growing team gets the job done correctly every time. Since...
Read more »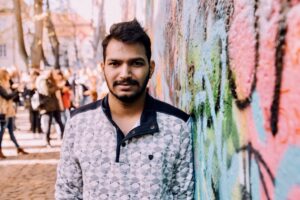 Ashish Gaba is the founder and CEO of Worify Media, a digital marketing agency that has had over 500+ successful projects. Worify specialises in delivering services covering areas such as search engine...
Read more »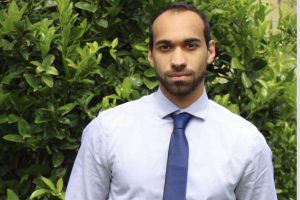 Tom Helmy is the founder of digital marketing agency ConsultTogether, which is based in Orange County, California. After some difficult personal history, Tom understands the importance of honesty in any relationship, and...
Read more »