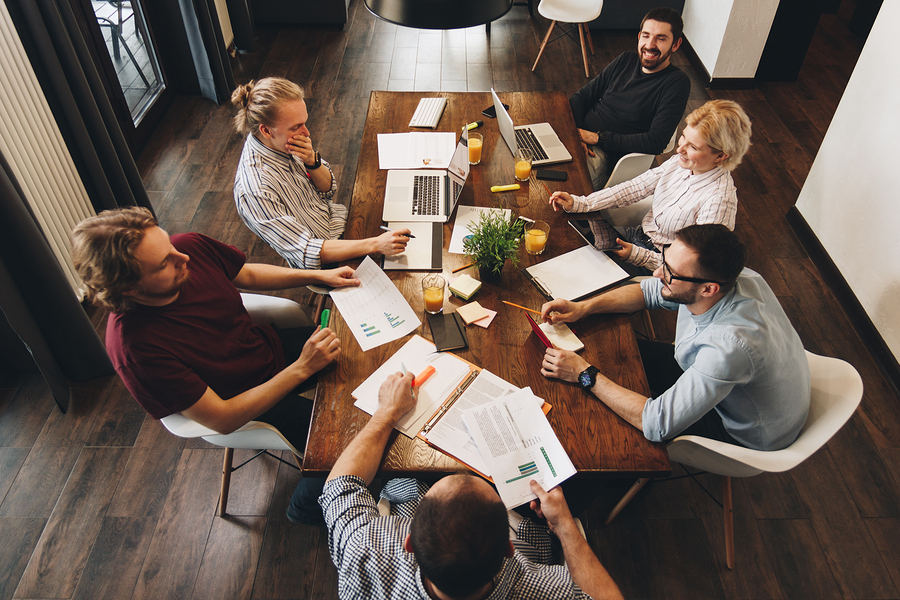 A few months in and we are starting to get an idea of what 2018 will bring. There is no doubt that 2017 was a huge year of progression in digital marketing...
Read more »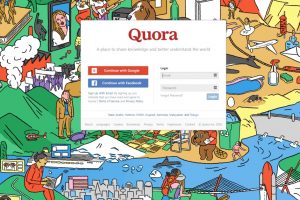 Social media platforms like Facebook, Twitter and LinkedIn can all be powerful way to engage with audiences in the spaces they habitually visit and absorb information. While you have no doubt already...
Read more »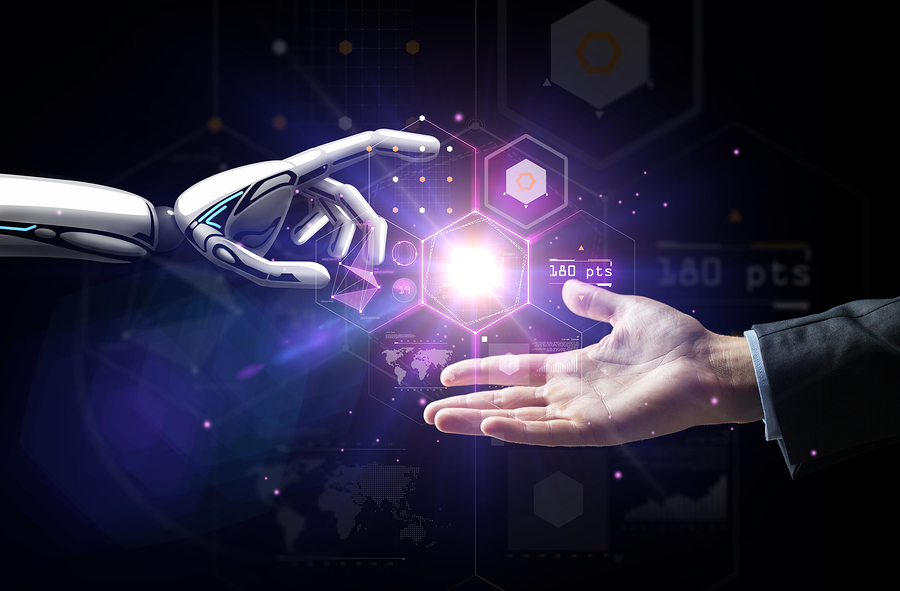 Artificial Intelligence (AI) is the hot topic of many industries at the moment as its benefits and developments come to life and are beginning to be implemented into our lives. Marketing is...
Read more »