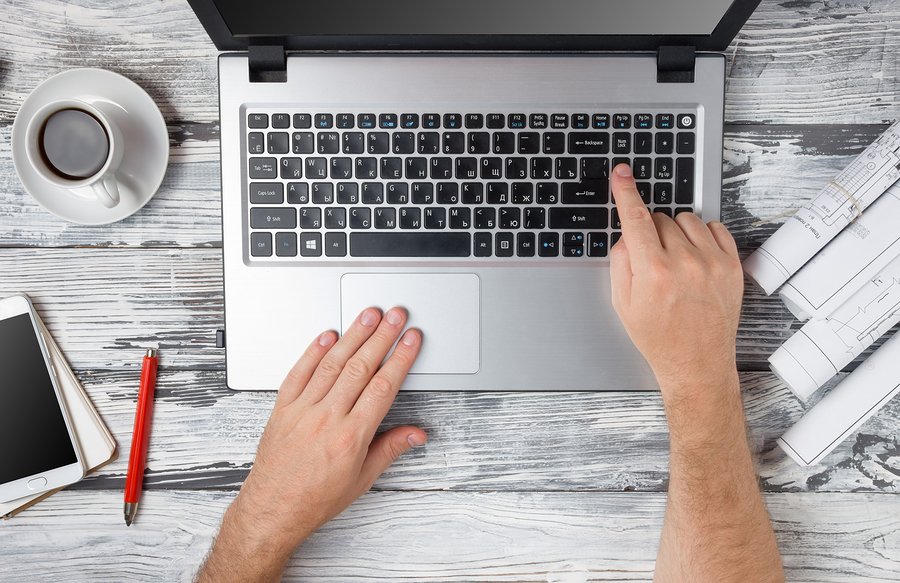 What is a blog, exactly? In its purist sense of the word, it operates as website that publishes articles. Here you will read insights that are informative about a particular niche, incredibly...
Read more »
Strategic content marketing is the mainstay of an organization's search engine optimization (SEO) efforts, which is why it is important to have an effective strategy in place. Regardless of whether you're just...
Read more »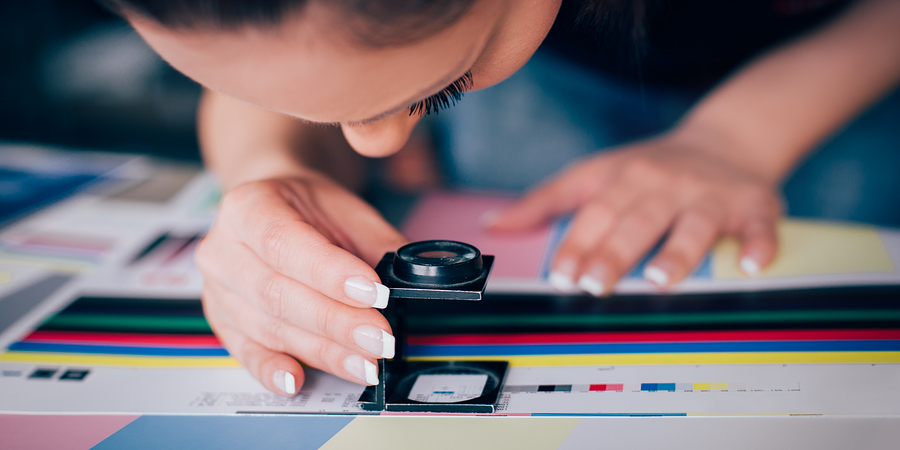 Google and its algorithms can be a tricky thing to navigate. It can be ever changing, and just when you thought you were on the right track, something can happen overnight that...
Read more »